Basic
$
del348
Billed monthly
Connect 1 Custom domain
«Made with Sheet2Site» banner
new
Forms
Unlimited websites of Sheet2Site domain
Unlimited cards per page
Filters and search
Detail pages and subpages
SSL (HTTPS)
Popular
Premium
$
588
Billed monthly
Connect 3 Custom domains Removed «Made with Sheet2Site»

new

Advanced Forms

new

Payments via Stripe

Unlimited websites of Sheet2Site domain

Unlimited cards per page

Filters and search

Detail pages and subpages

SSL (HTTPS)

2x Faster page loading

Google Analytics

Chat with your users

Custom Javascript/CSS Style
FAQ
Can I change the template?
Yes you can easily change the template from the Google Sheet after you already started to work on any template.
Can I add data from my own Google Sheet?
Yes you can! You can use ImportRange formula or just copy the data from your sheet.
How I can integrate Sheet2Site with my existing website?
You can use embed feature and embed Sheet2Site page to your existing website for example on example.com/page or you can connect it to subdomain like page.example.com.
Is the is a free trial?
There is no a free trial but there is a 30 days refund policy. If you will not like Sheet2Site for any reason you can get your money back.
Do you have a monthly plan?
Yes, we do. But it's the same price as the yearly plan, so we recommend you to buy the yearly plan as it's more affordable.
Have a question?
---
Testimonials
What customers are saying about the product
I love Sheet2Site, because I could setup a site within minutes! The site is responsive with a clean design and lots of settings. You even do not need to know how to code. I had a few change request and Andrey solved them for me very quickly. I am really happy, that I found Sheet2Site!

I was able to plan, setup and launch a project dear to my heart within two hours. I was amazed at how easy everything was - for a few issues that I had questions about, Andrey responded and resolved them right away. And I won ProductHunt No-Code Festival in the process <3
Easy to use,
Enough customization option,
Great customer service,
Responsive and Looks good,
You can embed it into your website/blog.
We used to create tables/infographics to show this kind of information in our blog articles. Now we use Sheet2Site which looks much better, is more interactive, mobile friendly and so easy to keep the information up to date.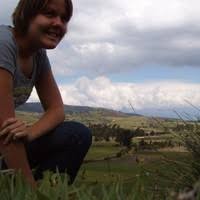 I personally like making side projects, Sheet2Site has made it very easy for me to build a site within 24 hours. If you are familiar with spreadsheets, It also makes it very easy to manage the data on the site. The new templates are really neat, and bring even more use case for Sheet2Site. Give it a try!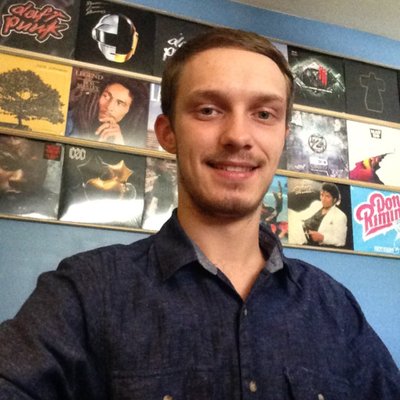 As a non-developer I always face a tough choice when needing to create a website. Sheet2Site was a game changer for me when I wanted to create something fast and simply. All I had to do was enter my data into a Google Sheet and it was set up within a few minutes. Andrey was quick to help when needed as well.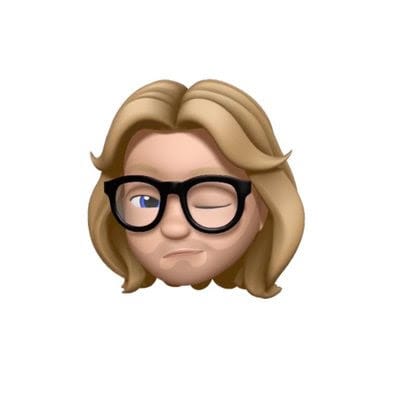 Sheet2Site uses Google Sheets so I didn't have to learn a new interface - I just entered my data into the sheet, changed some cells to update the settings and I had a working website. Andrey was quick to answer all my questions and helped me set up Mailchimp and call to cation buttons. Everything took half the time it usually takes for similar projects.
Sheet2site enabled us to test a new concept super fast, and start learning earlier, without investing time and money into a Wordpress setup. The fact that so many elements are configurable is pretty amazing!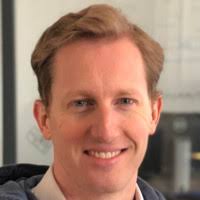 Sheet2Site gave me possibility to release a web project quickly without the need to learn new programming language. Thanks to this I can validate my idea without spending a lot of time and money. The number of templates, possibility of customization and integration with other services makes Sheet2Site surprisingly universal tool.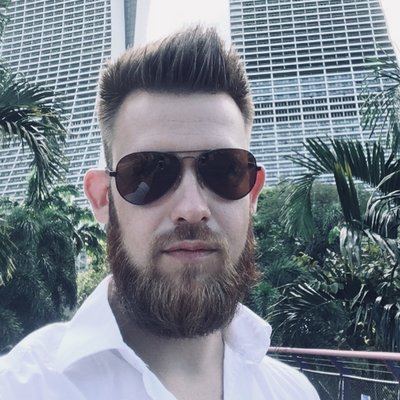 Sheet2site is a great tool for a technophobe like myself. I have found it really easy to use and really like how adaptable the templates are. Andrey has been really helpful throughout the whole process of getting the site up and running and I would definitely recommend it to anyone.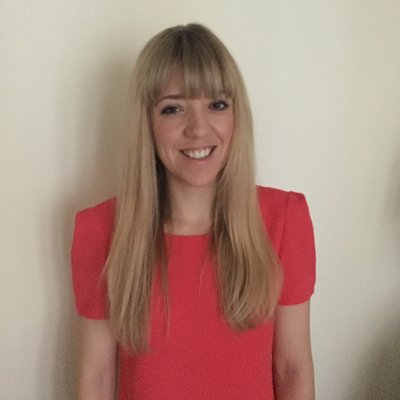 We've been looking a for a quick solution to create a site from a data sheet for few months now. This service was the perfect solution to launch my project quickly, without any time, funds, management, downtimes, maintenance, security issues (for servers, plugins, templates…). We've been more than happy when we understood how the whole thing works. It's smart, well organized and you get a lot of control on many features. And the final look is pretty nice too and suit us well. We did use the support a few times, and Andrey was here for each questions. We'll run more and more sites/business with this service because of it's automation simplicity - with zapier - and for all the points mentioned above : it give me peace of mind VS a more complex environnement.
Having the basis of the site be Google Sheets is great. It lets me manage a database and website tool all in one simple spreadsheet.
Sheet2Site is great and Andrey is an excellent and responsive developer!
Easy and fast tool (no code), very customizable and powerful.
You can customize design with a custom CSS style