Do you have a restaurant or cafe business? Then you need to update your menu quite often because everything is changing so quickly. You might want to change the price of the dish, or simply remove some items from the menu.
The easiest way to keep your menu up-to-date is by using Google Sheets.

You can put your entire restaurant menu to the Google Sheets with all your dishes, descriptions, prices, images, and make Sheet2Site do the rest.
Use Restaurant Template
Sheet2Site has a beautiful Restaurant Template that was made exactly for this purpose.
You can embed it to your existing website using.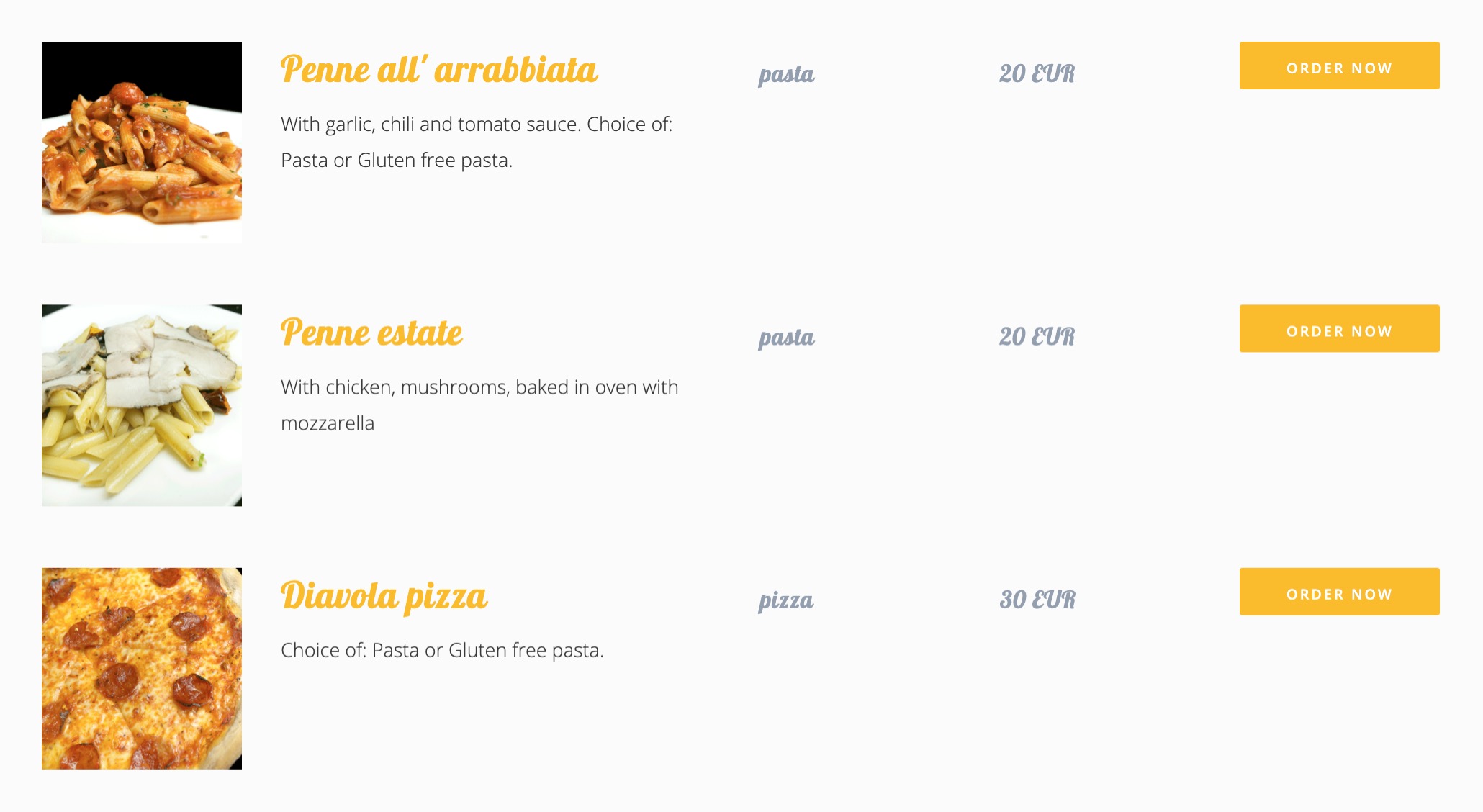 You completely customize your menu with different font and colors. Also, you can remove some elements that you don't need. For example, some restaurants do not add photos of the dishes.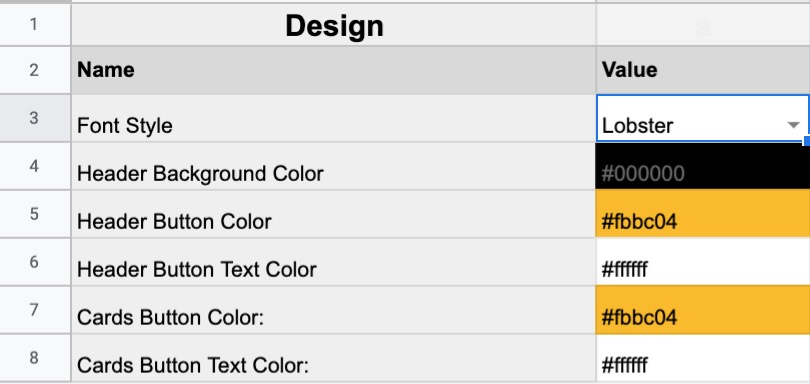 Responsive
These days many users prefer to use their mobile phones to searc the web. Our menu is optimized for mobile with nice responsive design.
QR Code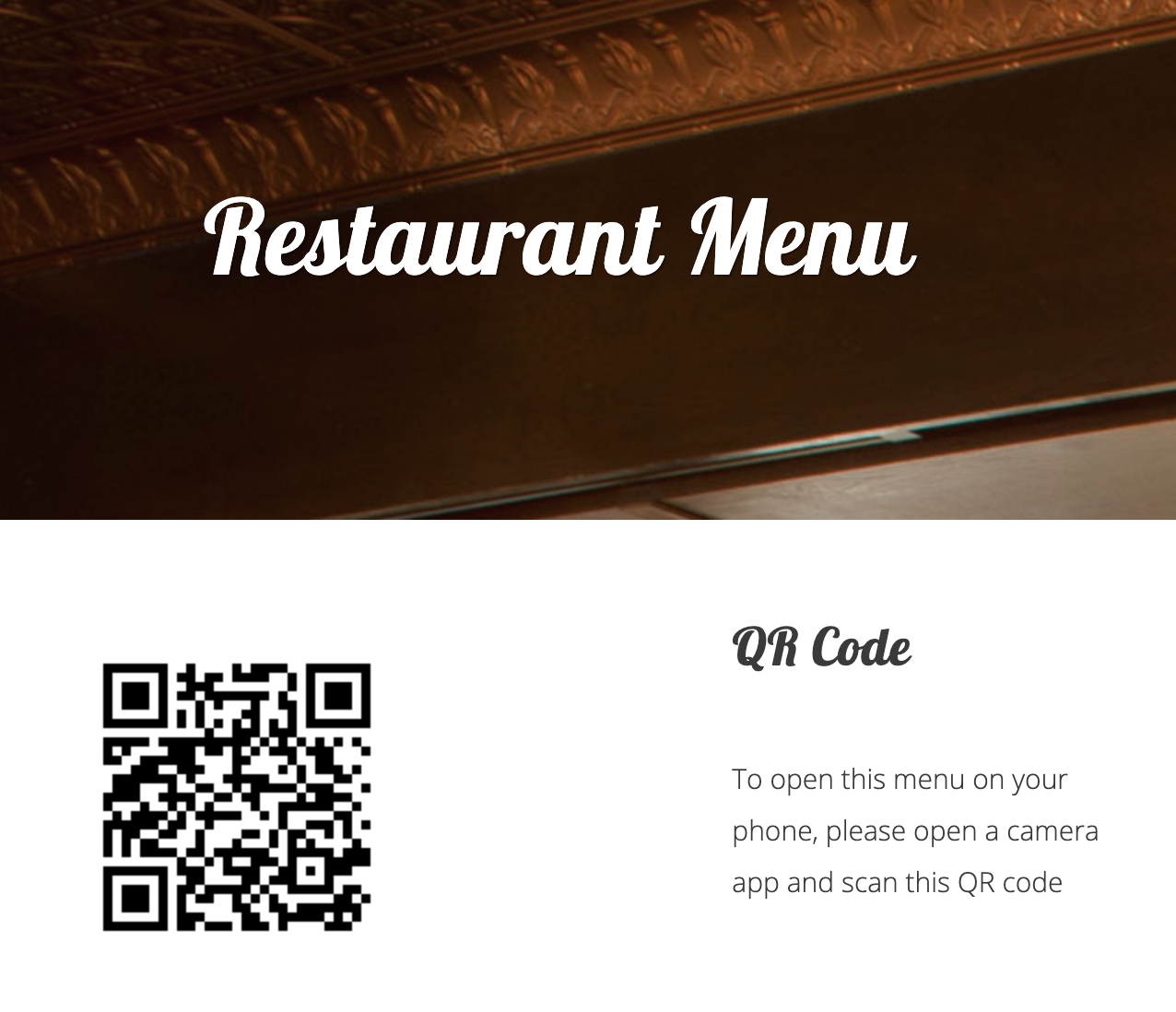 You can create a QR code for your website menu directly in your Google Sheet.
https://chart.googleapis.com/chart?chs=200x200&cht=qr&chl=example.com
For example you can add your Sheet2Site website link:
https://chart.googleapis.com/chart?chs=200x200&cht=qr&chl=https://sheet2site.com/templates/restaurant-menu/
The formula is quite easy. It will be displayed as a image: